Established in 1985, North York Medical Center features Family Health Team Physicians and Specialist Affiliated with Humber River Hospital and Teaching Clinics Affiliated with the University of Toronto.
Our wide range of areas of care and medical facilities are centers of excellence and provide services beyond conventional medicine. We have a total staff of over 100 serving 1000 patients on a daily basis.
Classified as essential, North York Medical Center has remained open during the COVID-19 pandemic serving the public with care and dedication. Feel free to contact us for more details.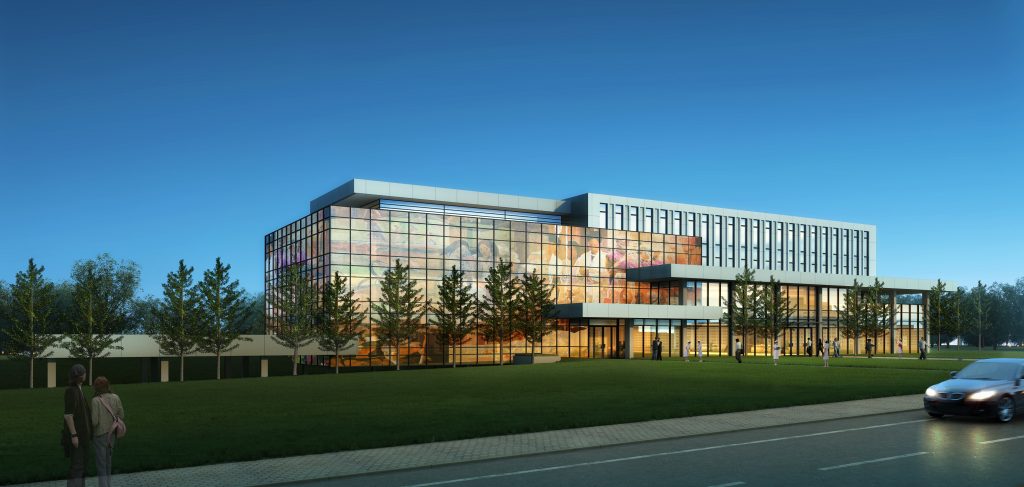 The picture depicts the expanded version approved by the City of Toronto of North York Medical Center.