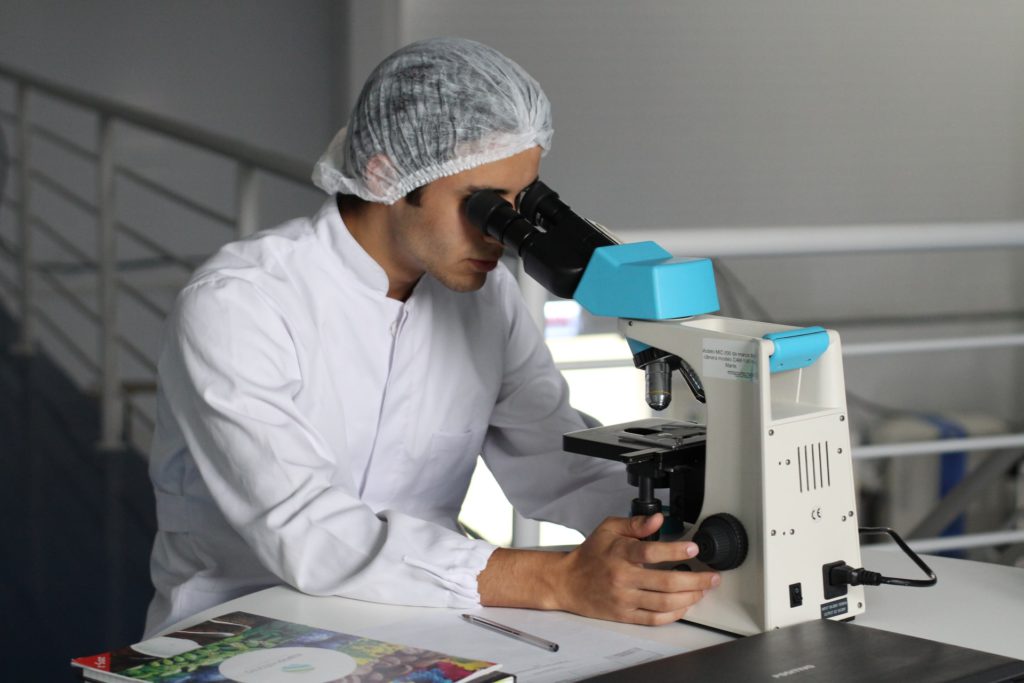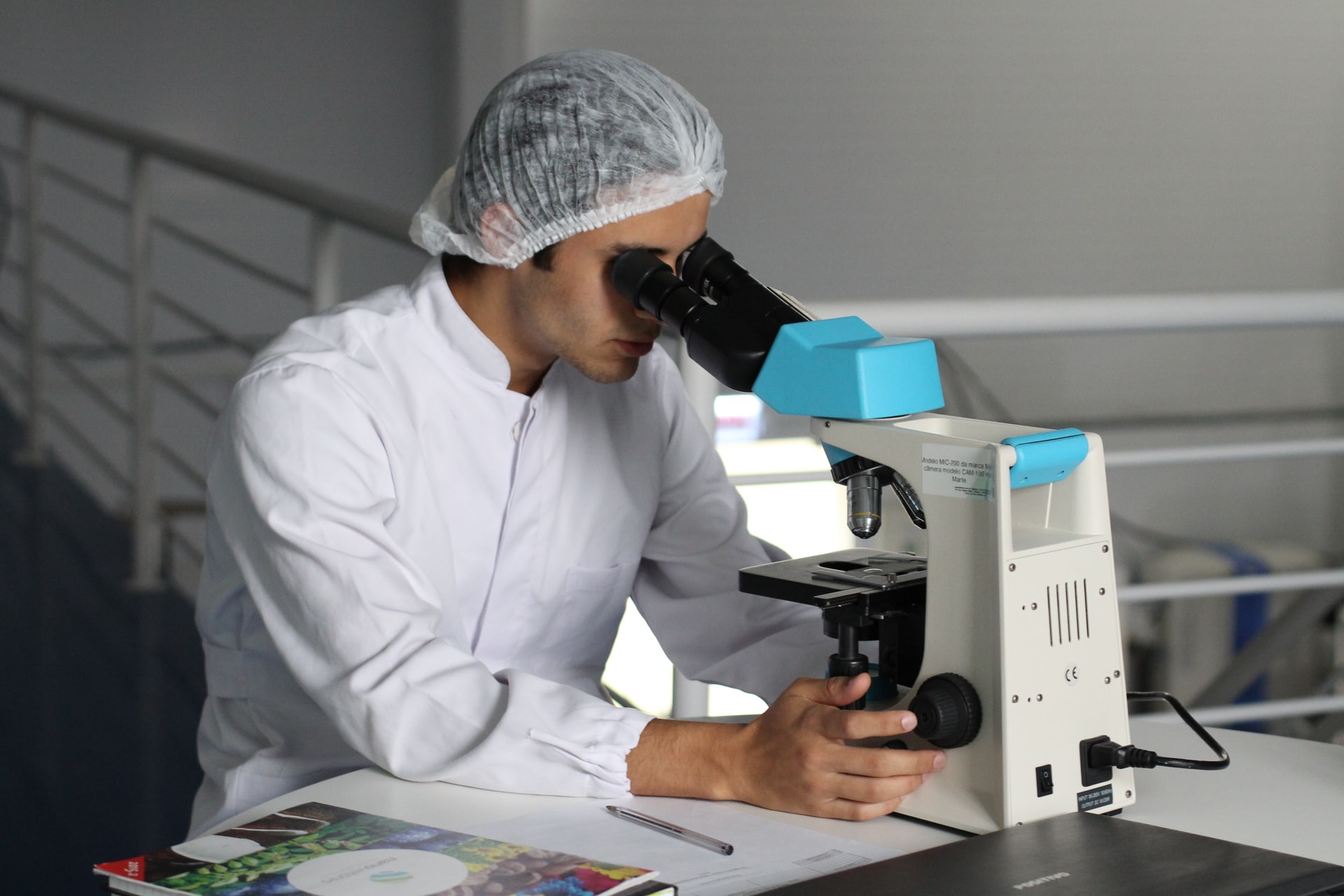 The North York Medical Center has partnered with LifeLabs to provide the specialized clinical laboratory testing, clinical studies, and mobile lab services.
LifeLabs is Canada's largest clinical lab testing company, with over 50 years of experience providing quality lab testing. Their goal is to help healthcare providers diagnose, treat, monitor, and prevent disease in patients.
You can now check availability and book appointments in advance. Walk-in patients are also welcome with waiting time.
North York LifeLabs
Manager
Contact
Hours
| Day | Service |
| --- | --- |
| Monday | 7 am – 3 pm |
| Tuesday | 7 am – 3 pm |
| Wednesday | 7 am – 3 pm |
| Thursday | 7 am – 3 pm |
| Friday | 7 am – 3 pm |
| Saturday | 7 am – 2 pm |
| Sunday | Closed |
Address
1017 Wilson Ave, Suite 310
Toronto, ON
M3K 1Z1
Services
Specialized Clinical Lab Testing

Anti-aging and wellness, cardiovascular health, drug and alcohol screening, endocrinology, genetics, hematology and coagulation, immunological disorders, infection, metabolic disorders, neurological and mental health, occupational health, oncology, paternity testing, renal and hepatic health, reproductive health and pregnancy, therapeutic drug monitoring

Clinical Studies and Testing
Mobile Lab Services

Available to patients who are unable to leave their home for outside appointments due to physical immobility, or have a disorder such as agoraphobia or debilitating anxiety which prevents them from leaving home
Fees
Most services covered by OHIP
Mobile lab services visit are $30.00 ***
Visit
Medical referral required for blood work
Humber Diagnostics Center on site 8:00am-5pm (416) 631-7581
Humber Compounding Pharmacy onsite 9:00am-6pm (647) 957-2323
Specialists Clinics on site
Primary Care Walk-in Clinic on site for referrals 10am-6pm (416) 638-4500
Public Transport at door step; Parking onsite