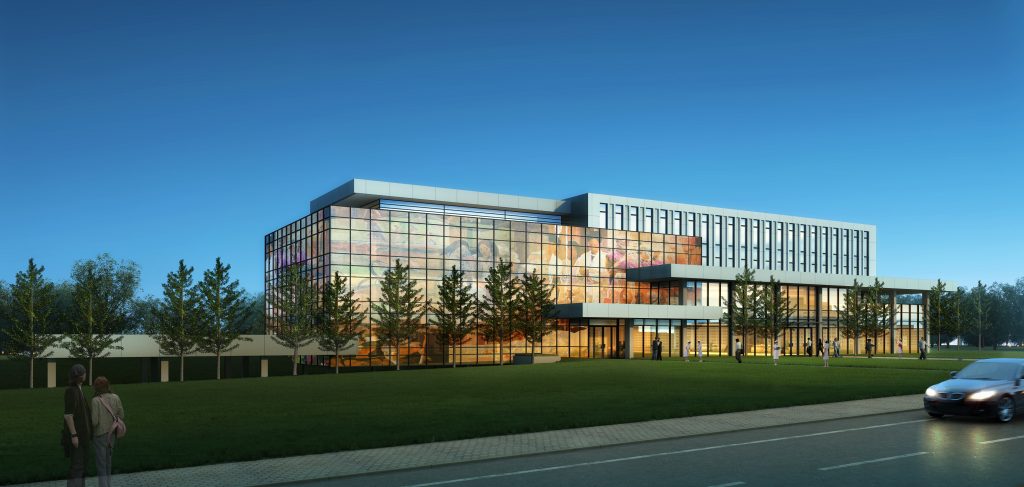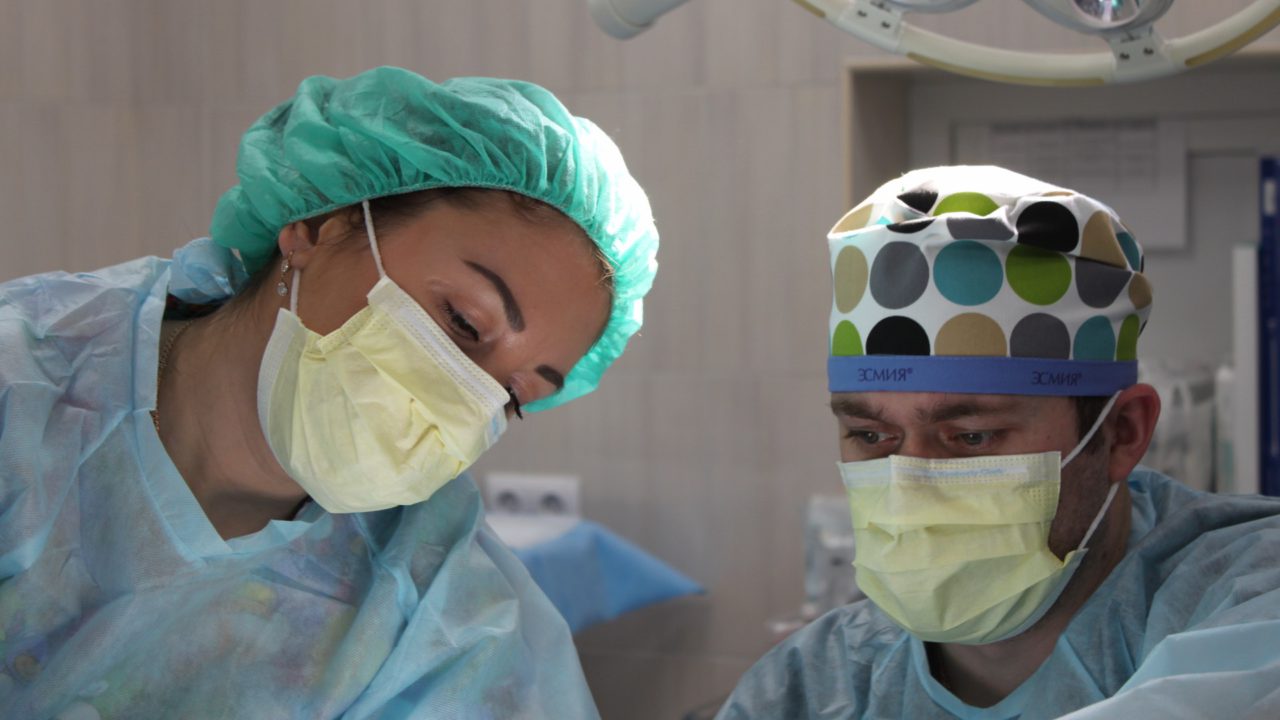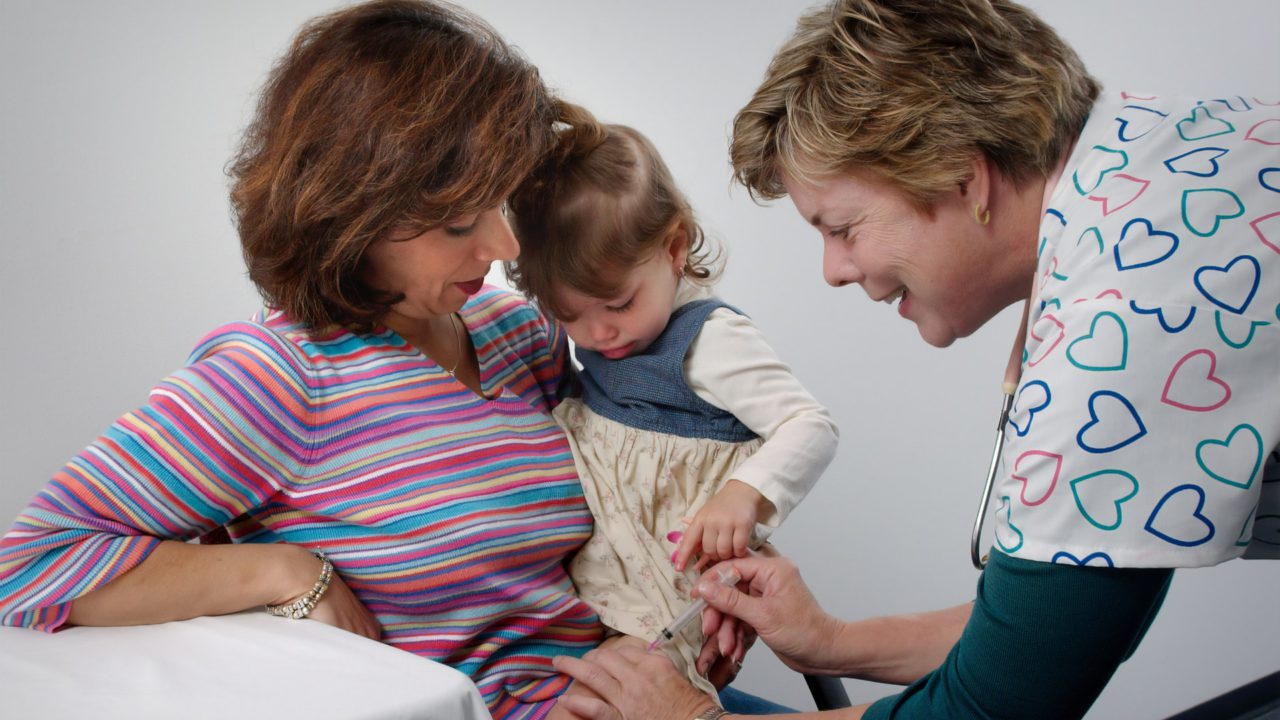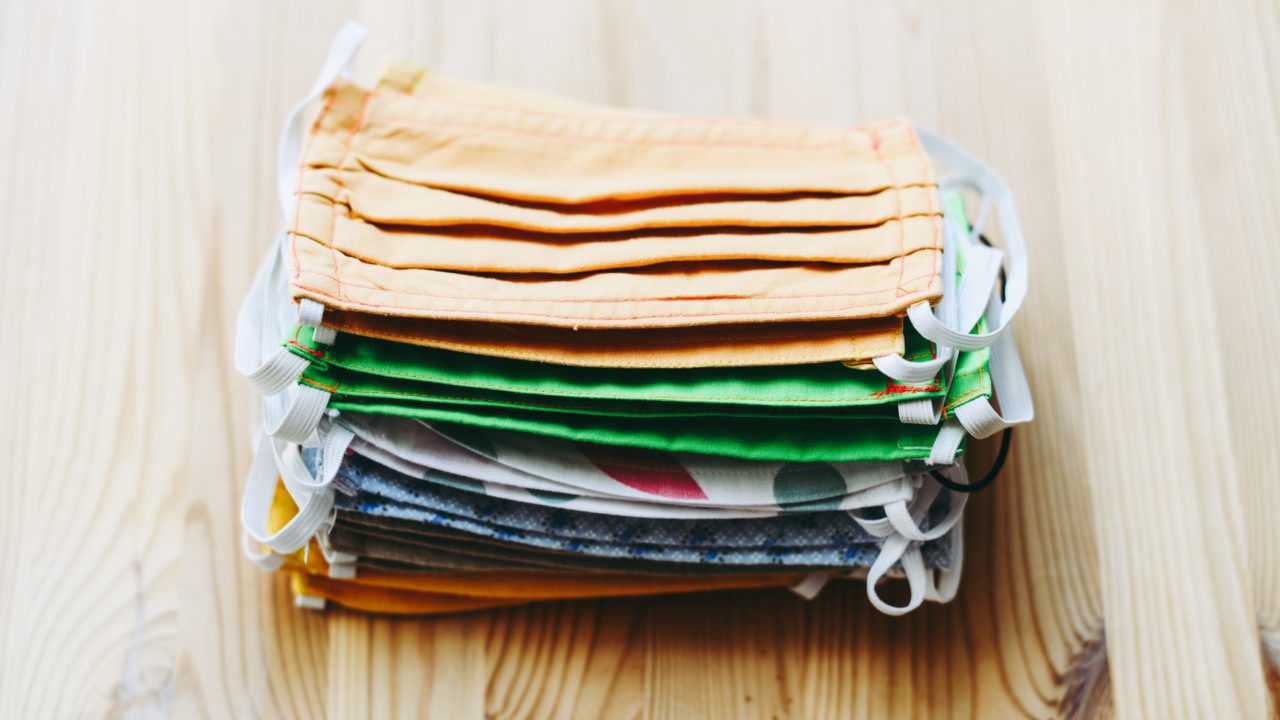 We are open Monday to Saturday from 7AM to 6PM
Residents of Toronto and beyond face unique challenges in their journey to ideal health. At North York Medical Center, it's our mission to help individuals overcome these obstacles by offering comprehensive but efficient preventative medical care and primary care.
Approach
Provide access to top experts and facilities
Aim
Patient satisfaction and focus on customer service
Quality
Enhanced quality of care and patient safety
Growth
Focus on partnerships and affiliations
A special note to our patients
COVID-19 can be deadly.
You can take actions to help stop the spread:
Join our newsletter
Sign up to our newsletter to stay up to date with all the latest news.