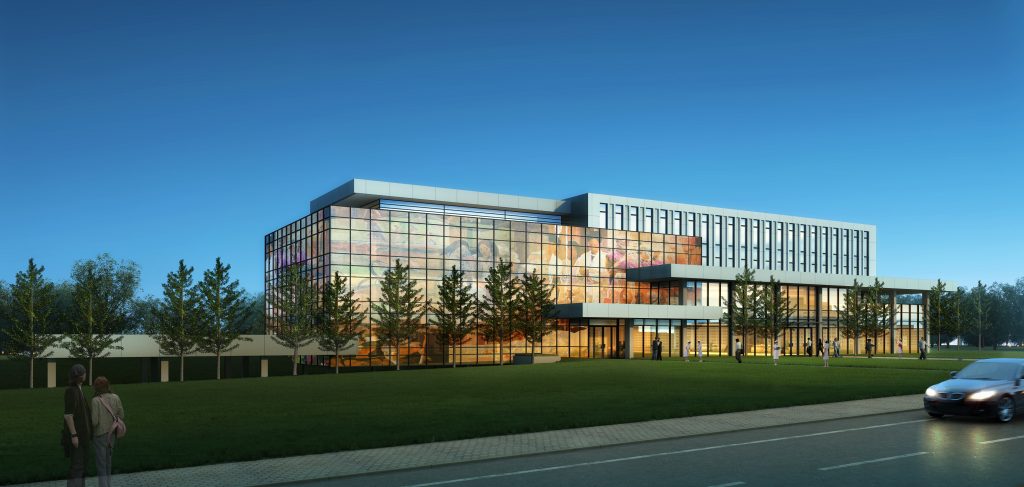 We are open Monday to Saturday from 7AM to 6PM
Expert consulting
The top experts in the world are ardent students. The day you stop learning, you're no longer an expert.
Digital strategy
The biggest risk is not taking a risk. The the only strategy guaranteed to fail is not taking risks.
AMP Development
Speed is one of your main advantages over large competitors. Keep moving fast.
Product design
The real strength of your brand's loyalty begins with how your product makes people feel.
A special note to our patients
COVID-19 can be deadly.
You can take actions to help stop the spread:
Join our newsletter
Sign up to our newsletter to stay up to date with all the latest news.