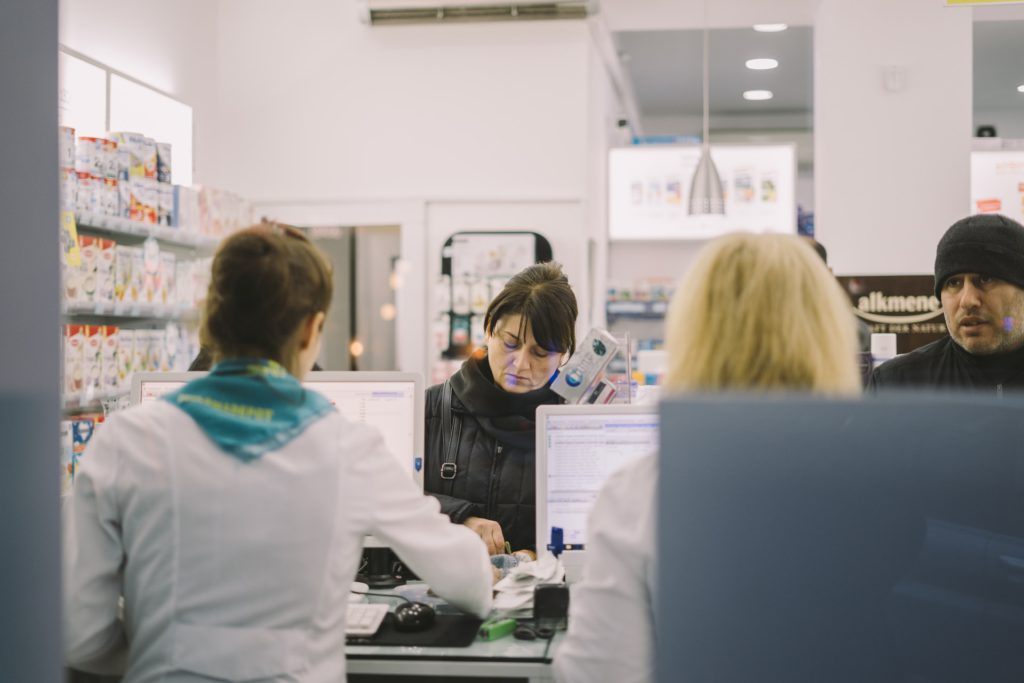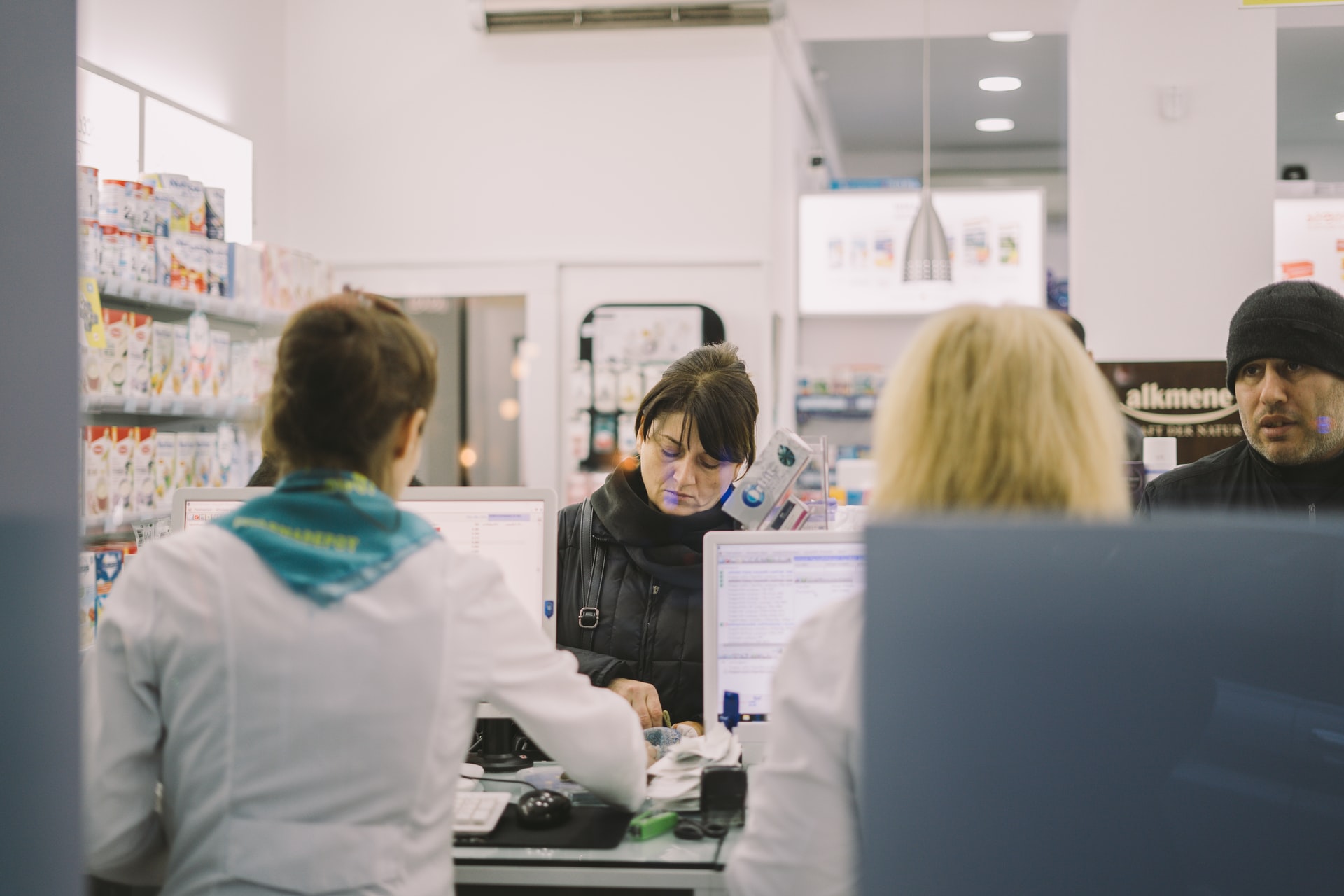 Humber Compounding Pharmacy in Toronto is a full-service pharmacy located at North York Medical Center. Our Pharmacy Team is here to help you manage your medications, answer your questions, and provide the advice to help you take care of your health
The pharmacy services referring physicians and the general public, offering a wide range of pharmaceutical products and services including over the counter and compounding of unique medications and home delivery by pharmacist; also available for consultation locally and at the time of delivery.
Humber Compounding Pharmacy
Managing Pharmacist
Contact
Hours
| Day | Service |
| --- | --- |
| Monday | 9 am – 6:30 pm |
| Tuesday | 9 am – 6:30 pm |
| Wednesday | 9 am – 6:30 pm |
| Thursday | 9 am – 6:30 pm |
| Friday | 9 am – 4:30 pm |
| Saturday | 10 am – 2 pm |
| Sunday | Closed |
Address
North York Medical Center
1017 Wilson Ave, Suite 101
Toronto, ON
M3K 1Z1
Services
General pharmacy

Specialty compounding
Low dispensing fees
Medication placed in blister packs (sealed, push-through packaging used to separate doses)

MedsCheck

Appointments to review complex prescriptions with a pharmacist

Sharps Disposal Program

Safe disposal of syringes, pen needles, lancets, insulin pump infusion supplies, and test strips

Medication delivery across the Greater Toronto Area.
Fees
Dispensing fee plus medication costs.
Prescribed medications are covered by ODB Ontario Drug Plan and insurance companies.
Visit
Medical referral or general public.
Free parking.