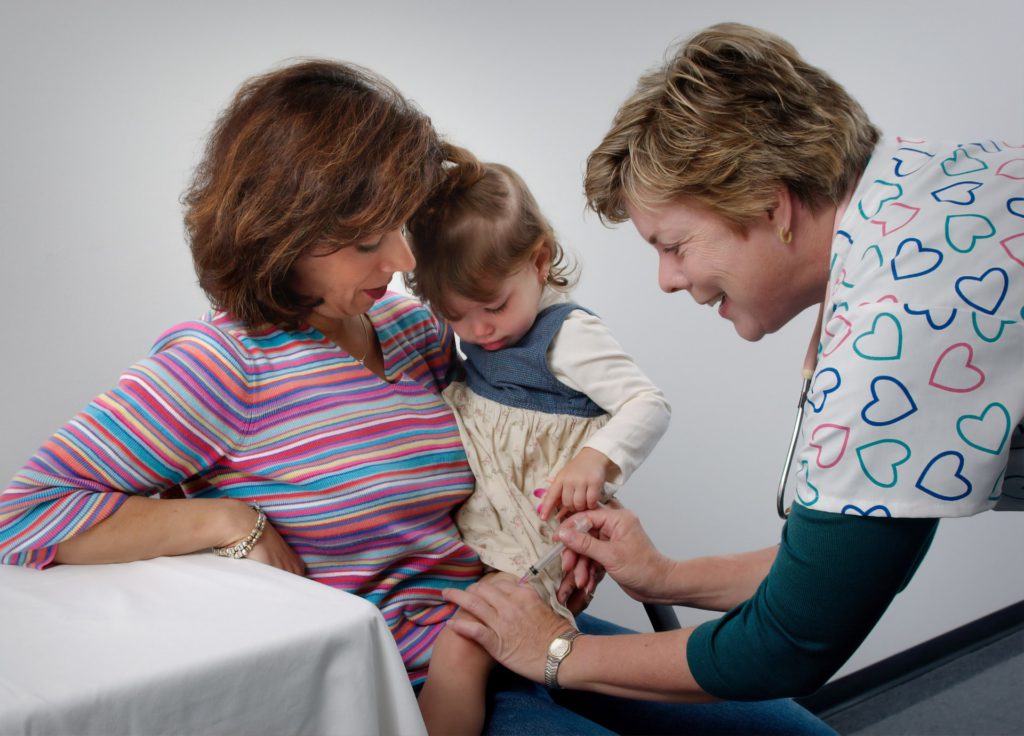 North York Medical Center's (NYMC) Humber Family Health Team (FHT) Wilson Site, includes a team of family physicians, nurse and other practitioners.
All physicians are affiliated with Humber River Hospital (HRH). The physicians are also supported by Specialists Doctors at NYMC, who are also affiliated with HRH.
All family doctors are also supported by medical facilities including Humber Diagnostics Center and Radiologists Team, Humber Compounding Pharmacy, Life Labs, and an Excellent Center Administration.
Humber River Family Health Team
Doctors
Evelyn Aguilar, RN. FHT Nurse
Contact
Address
North York Medical Center
1017 Wilson Ave, Suite 200, 201, 204
Toronto, ON
M3K 1Z1